My Hero Academia: World Heroes Mission Listing on Zavvi UK Reveals June 2022 Release Date in UK
Treat this as a rumour for now, but an online listing at Zavvi UK has revealed that the home video release of My Hero Academia: World Heroes Mission, which is of course the third feature-length film in the My Hero Academia franchise, is set to be released on the 13th June 2022.
At the time of writing only the DVD version is listed, but since this listing has gone live we can expect a Blu-Ray listing to appear shortly along with an official release date announcement from FUNimation / Crunchyroll in the UK.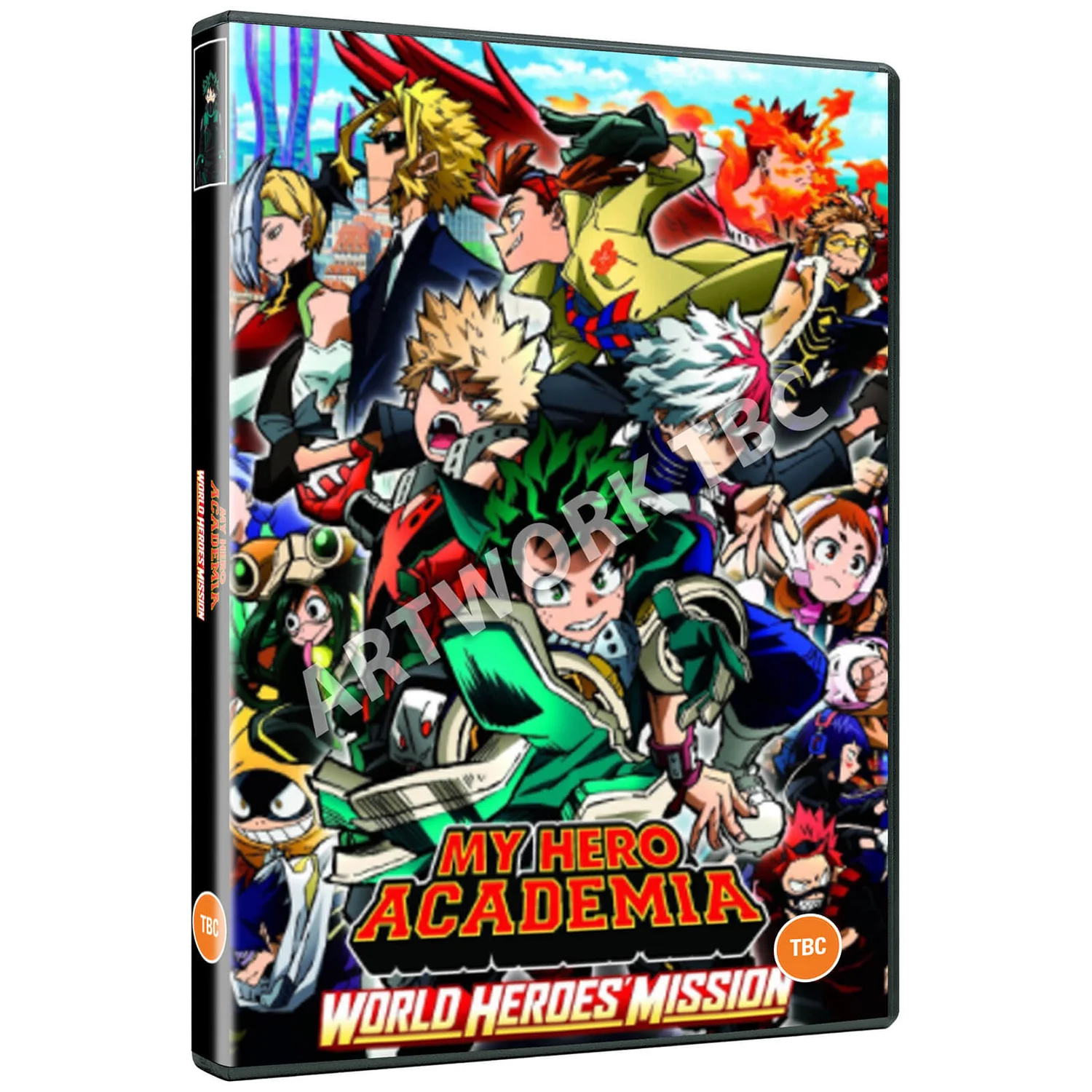 Synopsis: When a sinister organization threatens to end superhuman powers, Deku, Bakugo, and Todoroki have two hours to stop civilization's collapse. But there's still one problem: Deku's on the run for murder.
My Hero Academia: World Heroes Mission was released in selected cinemas last year and has yet to be released on home video (DVD and Blu-Ray), but according to this listing on Zavvi UK we might be seeing it on DVD and Blu-Ray in the coming months – most specifically on 13th June 2022.