PROMARE To Receive Steelbook Blu-Ray Release in the UK
Anime Limited have announced that they have partnered with Zavvi to offer fans an exclusive Steelbook Blu-Ray Edition of PROMARE for UK audiences.
Available to pre-order from Zavvi, and priced at £21.99 (with an additional £1.99 for shipping) this Steelbook Edition of STUDIO TRIGGER's feature length film contains the film on Blu-Ray, in English and Japanese audio formats, 4 art cards and a uniquely designed steelbook case.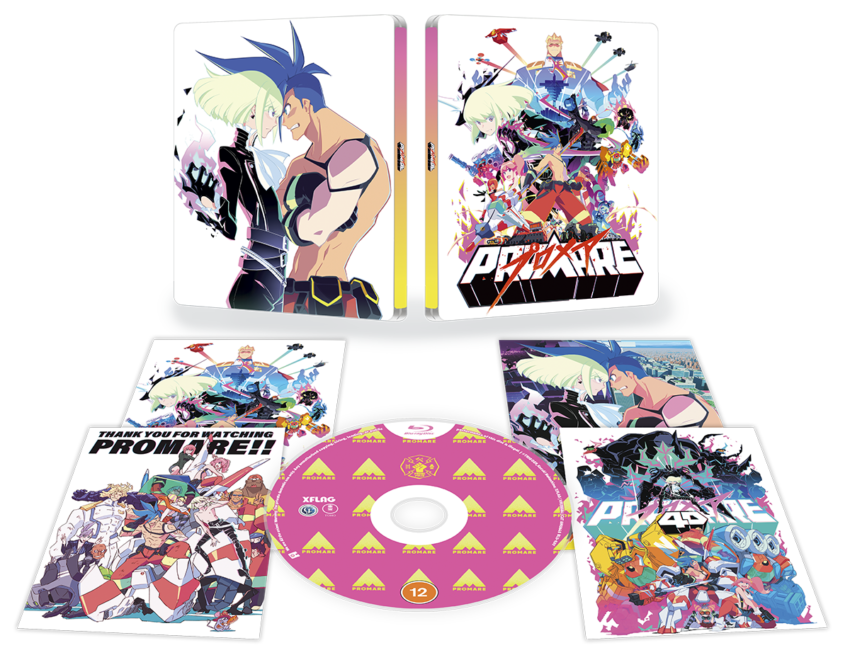 PROMARE was previously released by Anime Limited on Blu-Ray and Collector's Edition Blu-Ray, with the latter quickly going out of print shortly after release. This Steelbook Edition meanwhile will be limited and exclusive to Zavvi and will be released on 9th August 2021.