CRYSTAR To Receive New Costume DLC This Week
SPIKE CHUNSOFT have announced that CRYSTAR, the recently released Action-RPG, will receive a small selection of costume DLC this week.
The DLC, of which is listed below, is currently available on Steam and in North America but will also be released onto the PlayStation 4 within Europe on the 13th September 2019.
Peddler Collection DLC: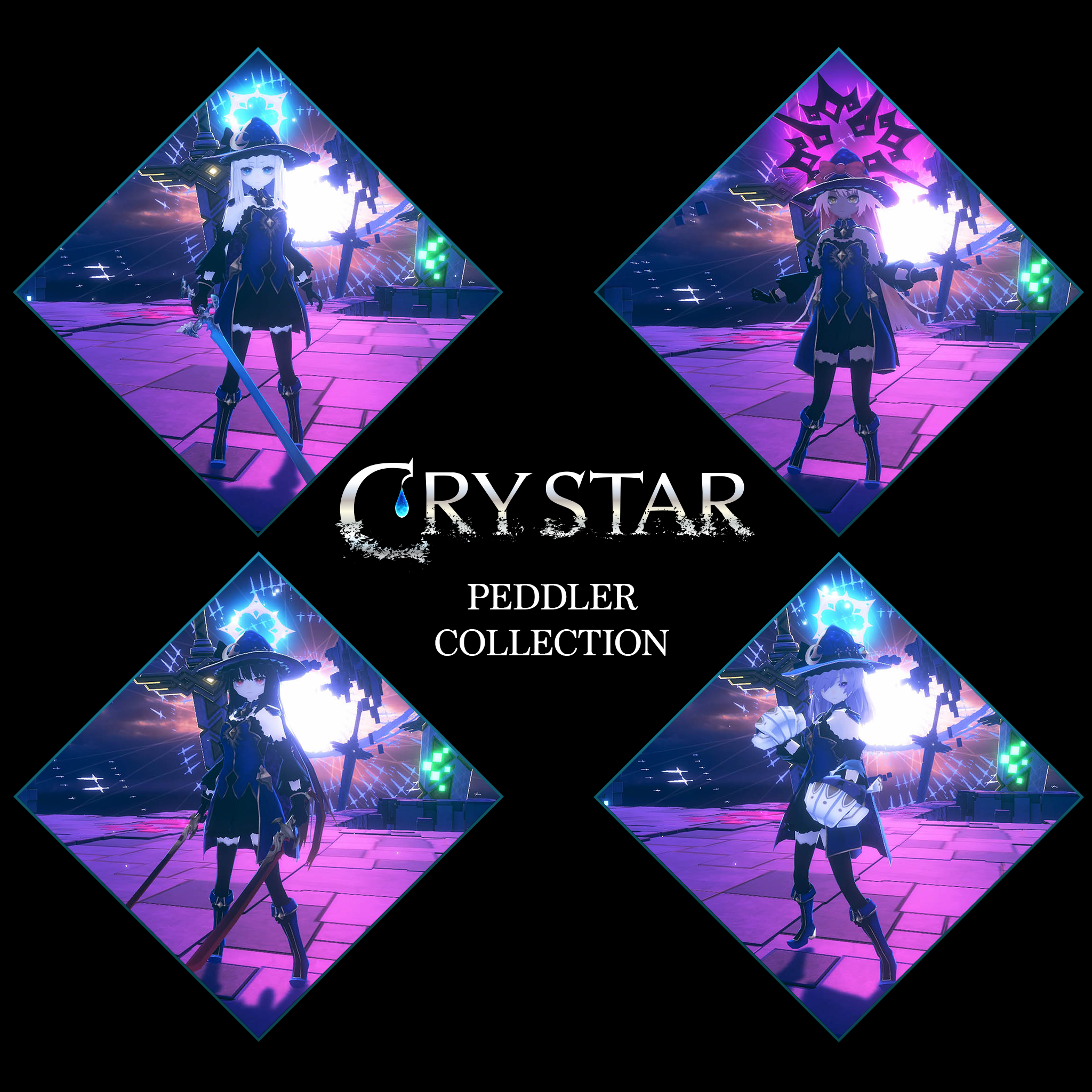 Talk to the Peddler while wearing this fashionable costume and any items you purchase from her in Purgatory come with a 10% discount!
Mascot Costume Collection DLC:
Dress up as an animal mascot that represents each character:
Rei: Thelema, her dog
Kokoro: Wolf
Sen: Lion
Nanana: Bird
If you have a character in your party wearing one of these costumes, Revenants with uncollected memoirs will be drawn to you. Don these costumes to collect all the Memoirs of the Dead. The feature only works on levels where Revenants with memoirs appear.
CRYSTAR is available in the UK via Numskull Games for the PlayStation 4 (both in physical and digital form) and is also available in North America via SPIKE CHUNSOFT. The DLC will be available in Europe from the 13th September 2019 on the PlayStation 4 and is available now in North America on Steam and PS4.